Multi-stand Tablet Case for Hp Slate 10 Hd





A universal class accessory, ideal for your Hp Slate 10 Hd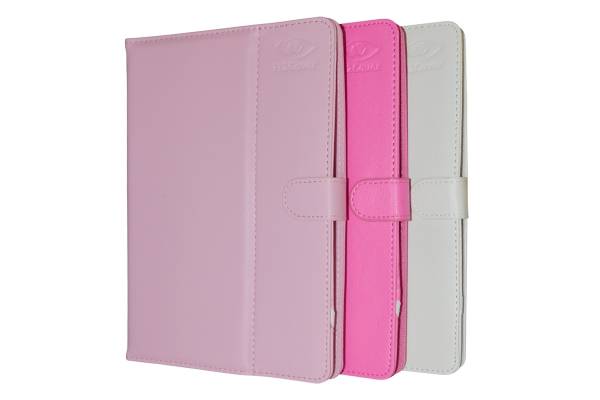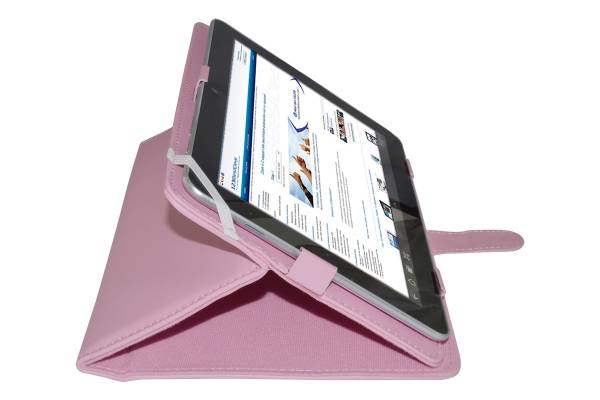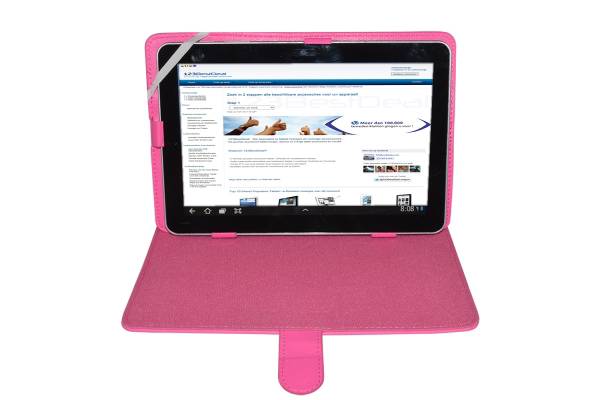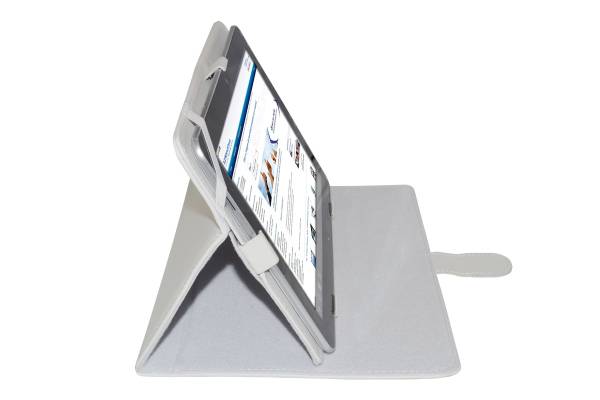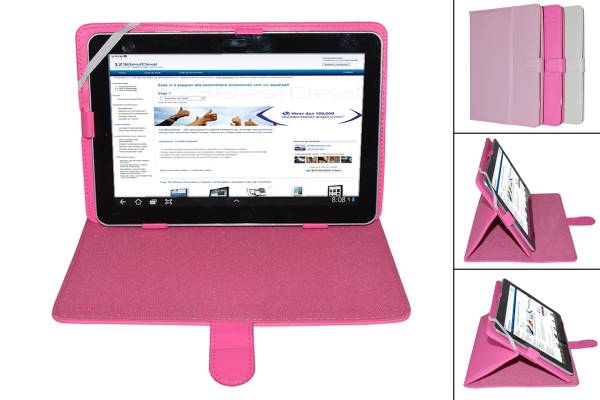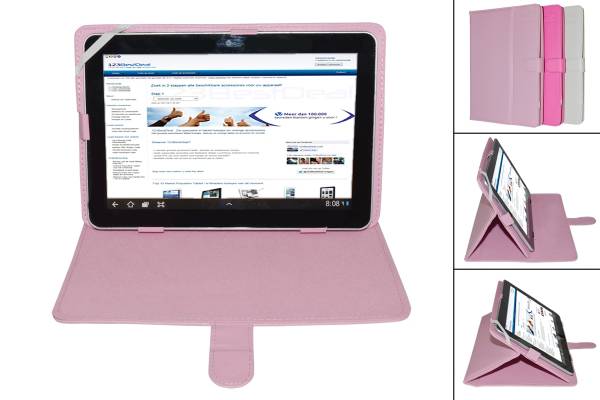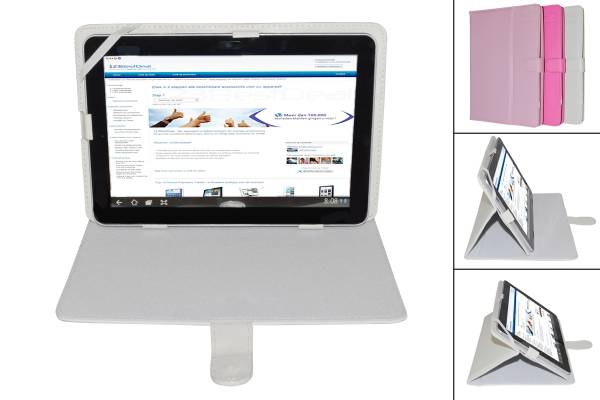 Universal screenprotector (optional accessory)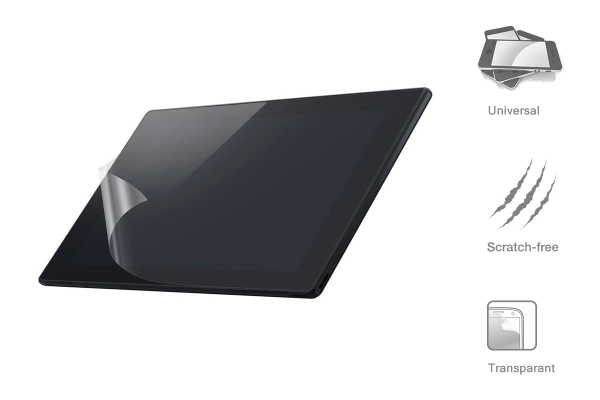 Hp Slate 10 Hd: Order along with a discount
+
Order along with a discount
Multi stand Tablet Case for Hp Slate 10 Hd +
Universal screenprotector
£ 19,95 + £ 9.95 + £ 5.95 (you save £ 4.00)
Multi-stand Case: Order along with a discount
+
Order along with a discount
Multi stand Tablet Case for Hp Slate 10 Hd +
Zilveren Stylus Pen voor de Hp Slate 10 Hd
£ 19,95 + £ 14.95 + £ 6.95 (you save £ 8.00)
+
Order along with a discount
Multi stand Tablet Case for Hp Slate 10 Hd +
Zilveren Stylus Pen met Balpen voor Slate 10 Hd
£ 19,95 + £ 19.95 + £ 9.95 (you save £ 10.00)
+
Order along with a discount
Multi stand Tablet Case for Hp Slate 10 Hd +
Zilveren AluPen Mobile Stylus voor Hp Slate 10 Hd
£ 19,95 + £ 19.95 + £ 11.95 (you save £ 8.00)
This is our protective cover for your Hp Slate 10 Hd, with "Multi Stand".
A practical and cost effective tablet cover, available in many colours. Our PU leather protective cover has a beautiful and stylish look. The inner lining is made of a high quality material, ensuring the best possible protection for your valuable Hp Slate 10 Hd.
Our cover protects your tablet extremely well even when using the cover inside a large bag or your inner pocket. By placing the cover the right way, you transform your Slate 10 Hd into a photo frame or a small movie screen.
As a bonus the cover has countless setting so you can place it in any convenient position, this is possible by the use of velcro tape.
Our cover keeps your Hp tablet looking good as new and prevents damage and scratches. Its unique fastening system with bendable clips, one of which is spring loaded ensures your tablet is safe and secure in the cover.
All in all, this is one of the best accessories money can buy and should be bought the same time as your Hp Slate 10 Hd.
Made by i12Cover ("I want to cover").
(C119-31082)
| | |
| --- | --- |
| | |
Multi stand Tablet Case for Hp Slate 10 Hd

is reviewed by Lazeron

on

Hallo ik heb al meerdere bestellingen gedaan bij 123inkt. Ben uitermate tevreden over serviceverlening. mvrgr Michel Lazeron
| | |
| --- | --- |
| | |
Multi stand Tablet Case for Hp Slate 10 Hd

is reviewed by Fam. Smits

on

heel positief ik zal zeker vaker een bestelling bij jullie plaatsen.
Multi stand Tablet Case for Hp Slate 10 Hd

is reviewed by Anoniem

on

Goed. Op zondag besteld maandag de mail dat het verzonden is en op dinsdag al in huis
| | |
| --- | --- |
| | |
| | |
| --- | --- |
| | |
Multi stand Tablet Case for Hp Slate 10 Hd

is reviewed by Anoniem

on

prima service snel geleverd en goed product
| | |
| --- | --- |
| | |
| | |
| --- | --- |
| | |
| | |
| --- | --- |
| | |
| | |
| --- | --- |
| | |
| | |
| --- | --- |
| | |
| | |
| --- | --- |
| | |
| | |
| --- | --- |
| | |