AZERTY Keyboard Cover for Hp Omni 10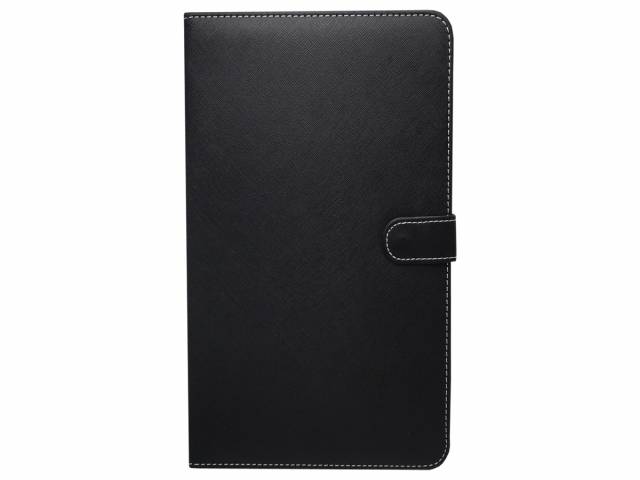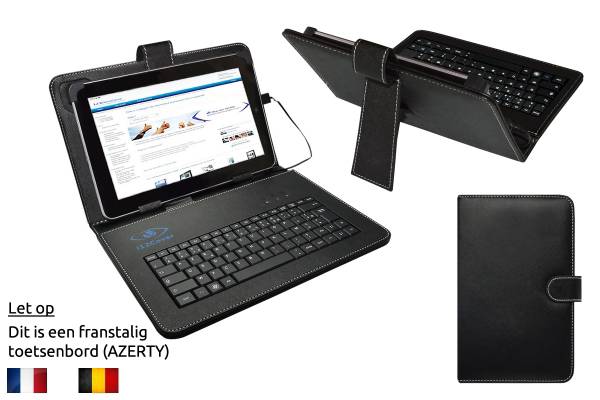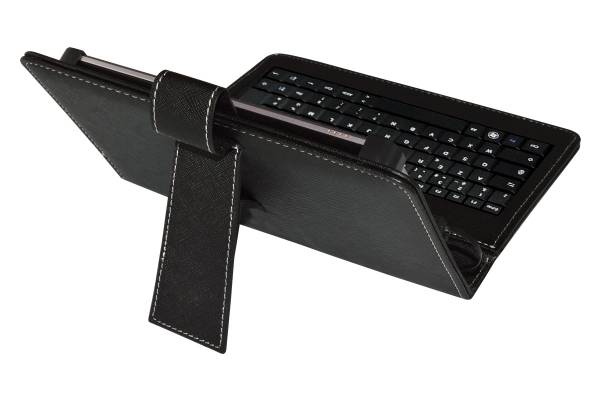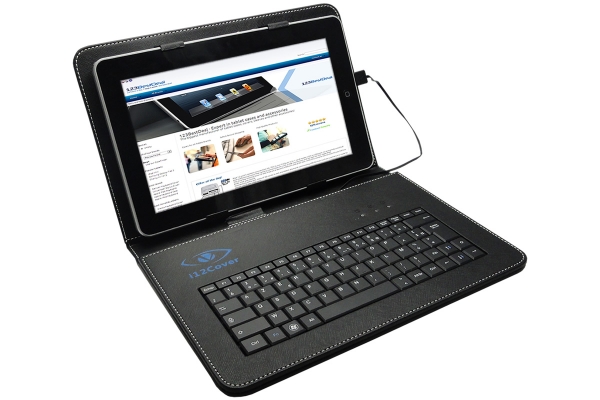 Female USB A 2.0 naar Male Micro USB B 5 pins Adapter (optional accessory)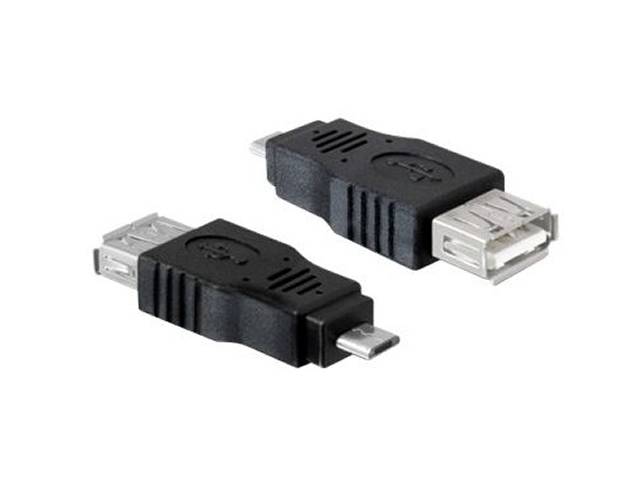 Micro USB OTG Host Adapter geschikt voor Omni 10 (optional accessory)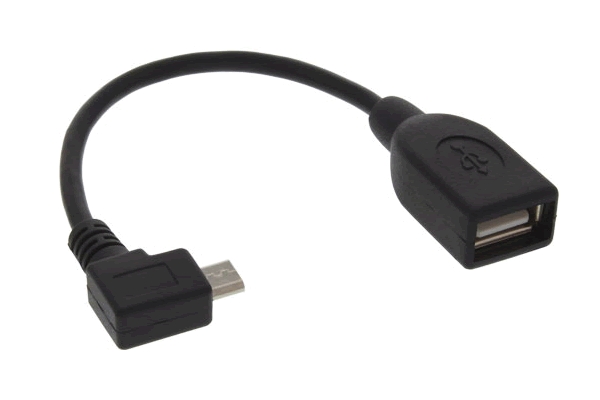 Universal screenprotector (optional accessory)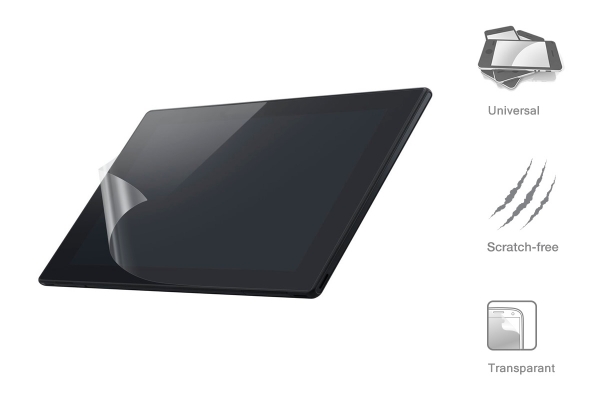 Hp Omni 10: Order along with a discount
+
Order along with a discount
AZERTY Keyboard Cover for Hp Omni 10 +
Female USB A 2.0 naar Male Micro USB B 5 pins Adapter
£ 29,95 + £ 5.95 £ 3.95 (you save £ 2.00)
+
Order along with a discount
AZERTY Keyboard Cover for Hp Omni 10 +
Micro USB OTG Host Adapter geschikt voor Omni 10
£ 29,95 + £ 8.95 £ 4.95 (you save £ 4.00)
+
Order along with a discount
AZERTY Keyboard Cover for Hp Omni 10 +
Universal screenprotector
£ 29,95 + £ 9.95 £ 4.99 (you save £ 4.96)
Keyboard Cover: Order along with a discount
+
Order along with a discount
AZERTY Keyboard Cover for Hp Omni 10 +

£ 29,95 + £ 14.95 £ 4.99 (you save £ 9.96)
+
Order along with a discount
AZERTY Keyboard Cover for Hp Omni 10 +

£ 29,95 + £ 19.95 £ 7.50 (you save £ 12.45)
+
Order along with a discount
AZERTY Keyboard Cover for Hp Omni 10 +

£ 29,95 + £ 19.95 £ 9.95 (you save £ 10.00)
Please Note: Azerty keyboards are used in Belgium and France due to the keyboard layout.
This is our universal AZERTY keyboard case, with built in keyboard, for your Hp Omni 10.
As with all of our products, this is a top quality item. It has an internal keyboard and protective case suitable for your Hp Omni 10. Our i12Cover keyboard case is made from high quality PU leather, offering good protection, so taking your Hp Omni 10 with you has never been so easy and convenient.
This case features flexible retractable clamps in the top left and right corners to offer the ultimate protection for your Hp Omni 10. When installing your tablet extract the left and right clamps while inserting your Hp Omni 10 into the lower clamps for a secure fit.
The built in keyboard uses a regular 80 key AZERTY layout. With the standard USB 2.0 connection, you can simply plug and play to get started. You will then have the ability to type wherever and whenever you want, even with another tablet that supports USB 2.0. If your tablet does not have the USB A 2.0 connection and is not supplied with alternative adapters, you can order the necessary adapter dependant on whether it is a Mini or Micro connector at the bottom of the page.
Possibly the most useful & effective accessory money can buy for your tablet.
Made by i12Cover ("I want to cover").
(KB25-25973)
AZERTY Keyboard Cover for Hp Omni 10

is reviewed by Christine Weynen

on

Prima service na levering van defect keyboard. Binnen vijf dagen heb ik een nieuwe toegestuurd gekregen.
AZERTY Keyboard Cover for Hp Omni 10

is reviewed by matthyssens

on

zeer vriendelijk en behulpzaam met problemen op te lossen met hun klant
AZERTY Keyboard Cover for Hp Omni 10

is reviewed by Anoniem

on

het is de eerste keer dat ik bij Best Deal besteld heb.
AZERTY Keyboard Cover for Hp Omni 10

is reviewed by Anoniem

on

zeer snelle levering object goed verpakt voor herhaling vatbaar
| | |
| --- | --- |
| | |
AZERTY Keyboard Cover for Hp Omni 10

is reviewed by J. Röben

on

super. ik had per ongeluk 2x hetzelfde product besteld ze hebben contact met me opgenomen met de vraag of dit klopte. Vervolgens hebben ze op mijn verzoek 1 bestelling geannuleerd super De volgende dag had ik mijn bestelling in huis
| | |
| --- | --- |
| | |
AZERTY Keyboard Cover for Hp Omni 10

is reviewed by Anoniem

on

eerste maal en alles is OK geen negatieve opmerkingen
| | |
| --- | --- |
| | |
| | |
| --- | --- |
| | |
| | |
| --- | --- |
| | |