Wireless Bluetooth Keyboard for Samsung Galaxy Tab 3 7.0 t210





A midrange class accessory, offering superior quality for your Samsung Galaxy Tab 3 7.0 t210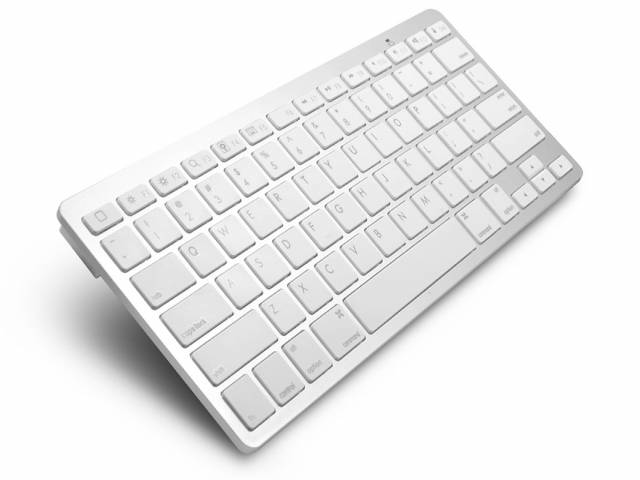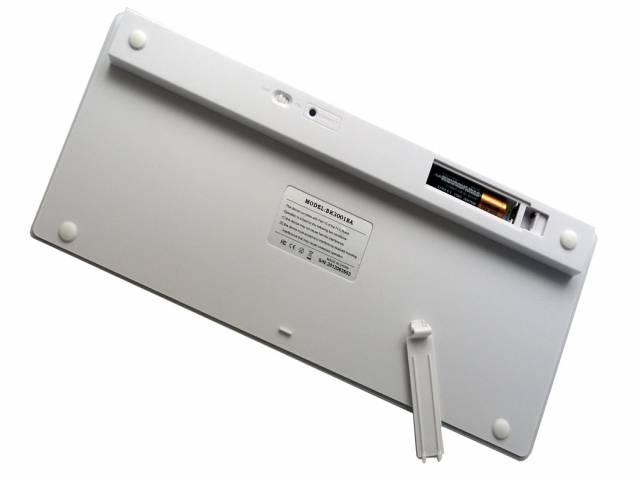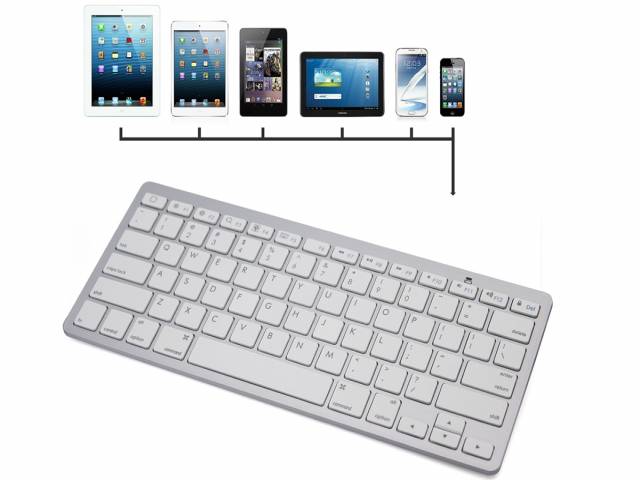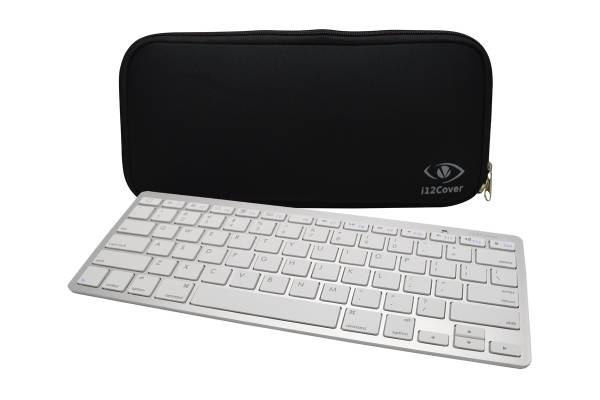 Neoprene Sleeve voor Bluetooth Keyboard (optional accessory)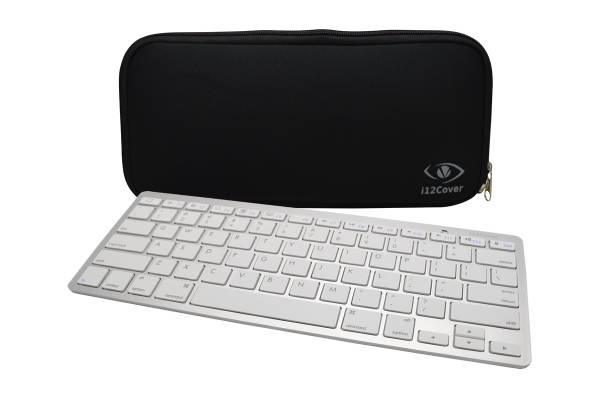 Uitklapbare Standaard voor de Samsung Galaxy Tab 3 7.0 t210 (optional accessory)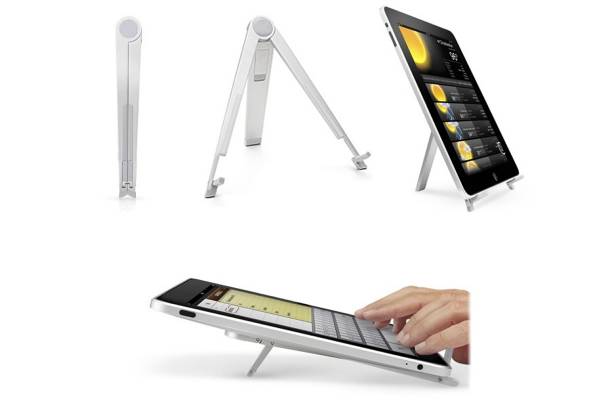 Zilveren Stylus Pen met Balpen voor Galaxy Tab 3 7.0 t210 (optional accessory)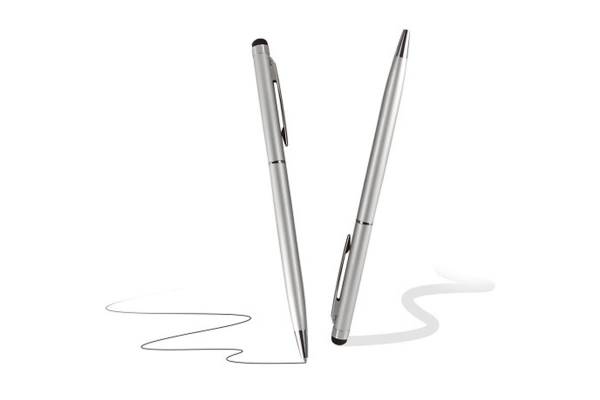 This is our universal QWERTY Bluetooth keyboard, suitable for all tablets with Bluetooth support.
If you are always typing and sending emails using your smartphone or tablet, then this wireless keyboard can help you become more efficient.
The stylish look and the high quality aluminium finish makes this keyboard an ideal addition to your Galaxy Tab 3 7.0 t210.
The keyboard uses a QWERTY layout allowing it ideal to touch type and uses 2 x AAA batteries (not included). The stability of the keyboard is also extremely good due to the use of rubber feet allowing the keyboard not to slip.
With the use of an on/off switch, this keyboard will give you years of working pleasure.
Made by i12Cover ("I want to cover")
(KB10-855)
Wireless Bluetooth Keyboard for Samsung Galaxy Tab 3 7.0 t210

is reviewed by Maarten Derks

on

Ik heb mijn eerste bestelling bij hen gedaan en dit is allemaal netjes verlopen.
| | |
| --- | --- |
| | |
Wireless Bluetooth Keyboard for Samsung Galaxy Tab 3 7.0 t210

is reviewed by M de Jong

on

Keuring op tijd geleverd zoals beloofd
Keyboard: Order along with a discount
+
Order along with a discount
Wireless Bluetooth Keyboard for Samsung Galaxy Tab 3 7.0 t210 +
Neoprene Sleeve voor Bluetooth Keyboard
£ 32,95 + £ 23.95 + £ 11.95
+
Order along with a discount
Wireless Bluetooth Keyboard for Samsung Galaxy Tab 3 7.0 t210 +
Uitklapbare Standaard voor de Samsung Galaxy Tab 3 7.0 t210
£ 32,95 + £ 21.95 + £ 11.95
+
Order along with a discount
Wireless Bluetooth Keyboard for Samsung Galaxy Tab 3 7.0 t210 +
Zilveren Stylus Pen met Balpen voor Galaxy Tab 3 7.0 t210
£ 32,95 + £ 19.95 + £ 9.95